Sustainable Textile and Multimedia Artist/Educator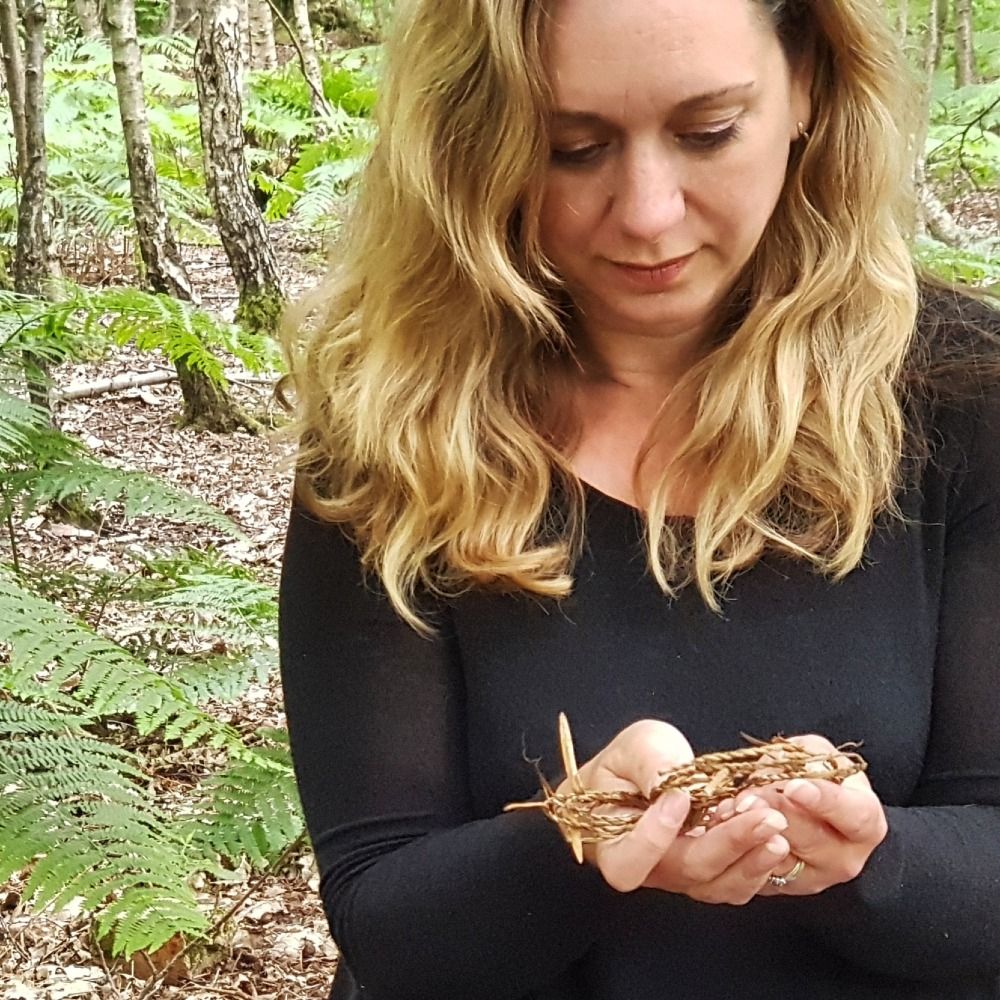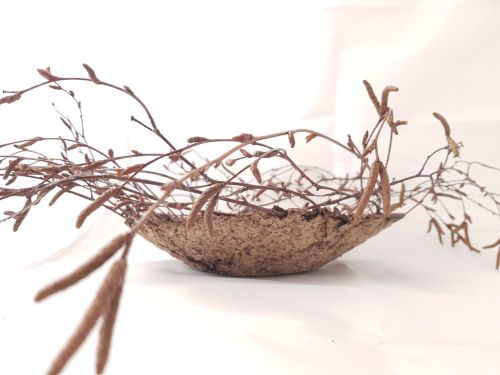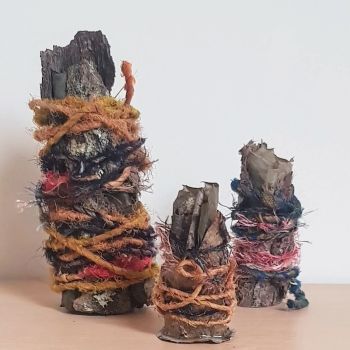 Julie is a textile artist, designer and teacher from Surrey, UK. Her process led practice is based on interaction and engagement with the landscape and people around her. Primarily textile in construction, Julie's work regularly draws upon reclaimed, found and gathered materials and the traditional craft techniques she learnt whilst growing up surrounded by many local craftspeople. These influences and her use of unusual construction methods, which combine traditional and modern processes, help Julie to create highly individual pieces that explore the environment and sustainability, often becoming a collaboration between nature and the artist.
Julie attended the renowned East Berkshire College in Windsor and had gained the City & Guilds Certificate and Diploma in Stitched Textiles by the end of June 2007. She is currently furthering her studies and working towards a BA in Textiles with the UCA. Her current body of work concentrates on creating pieces that use natural and found objects, natural dyes and other 'eco-textile' techniques to explore sustainability in textiles.
Email: [email protected]
Tel: 01428 683756